The water that goes into the creation of a single cotton sock...
...could provide someone with 3 years worth of drinking water.

SaltyCo is a company that understands the importance of taking responsibility for a more sustainable, less wasteful world. 
That's why we're the first company to produce textiles that are completely
freshwater free.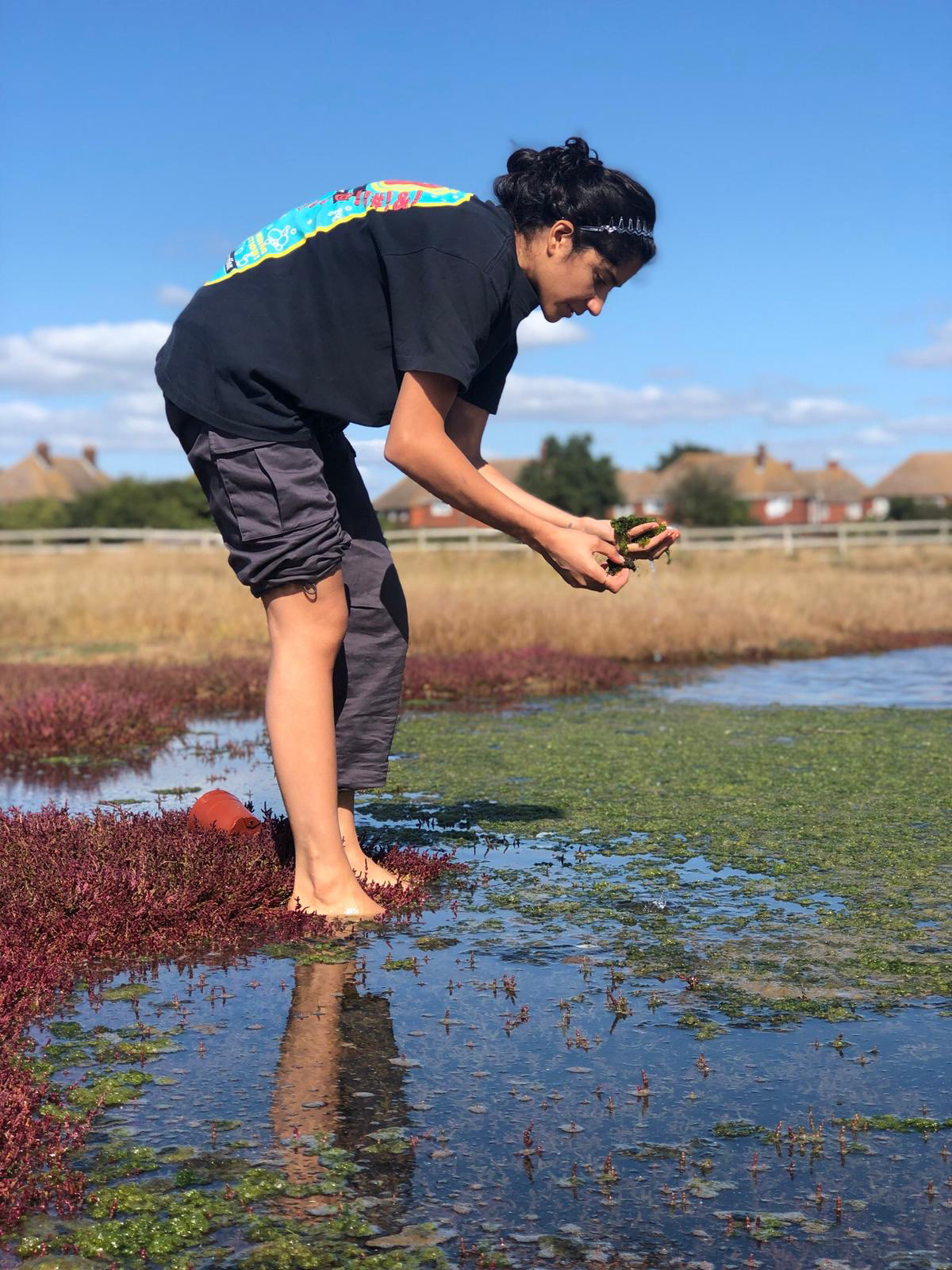 To achieve our freshwater freedom, SaltyCo looks to the other
97%
of water that is held in our oceans.
We work with saline farmers to grow
salt tolerant plants
with seawater
that we then process into high-quality textiles.

SaltyCo creates textiles suitable for many applications. For all enquiries, please don't hesitate to contact us below: